Local Activities & Information
The Central Pacific of Costa Rica, Jaco and Los Suenos, offers much more than just sport fishing.  Jaco is the hub of tourism and development on the Pacific coast and has countless onshore activities to choose from, keeping everyone satisfied & providing plenty of choices of excitement and adventure for people of all ages and activity level.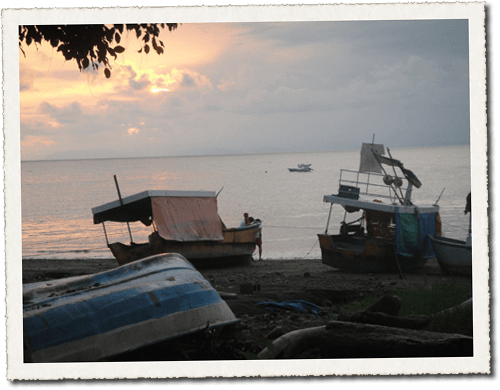 At Epic Fishing Costa Rica, we only work with the best tour operators in the area to ensure that you have a great experience.
Popular activities
Canopy Zip Line Tours are one of the most popular activities for visitors here. The Jaco area is home to at least 6 different zip lines to choose from. All have at least 12 different platforms, with cables running between, some almost a mile long.  These lines stretch through the rainforest canopy, across valleys and ravines, working your way down from the mountaintop to the basecamp below. Guaranteed adrenaline rush, from $55.
Butterfly Farm & Serpentarium - provides an up close and informative tour of some of the region's unique and beautiful wildlife and plants, located right next to the zip lines.
Motorcycle/Quad/ATV Tours - a guided tour though the rainforest and mountain trails provides an exiting way to explore, allowing a unique view of  more traditional,  less touristy  Costa Rican culture,  and enjoy some spectacular 360 mountaintop views of the country , waterfalls,  and more. Available in 2, 4 or 6 hour tours, from $69, Yamaha Rhinos  (for 2person) from $130.
Motorcycle Rentals - Rent Honda 250 XR's or 300's allowing you to get out and explore on your own. It is a great way to see the country on your own pace. From $50 day. For the more experienced rider, custom guided trips are available featuring Yamaha WR 250's.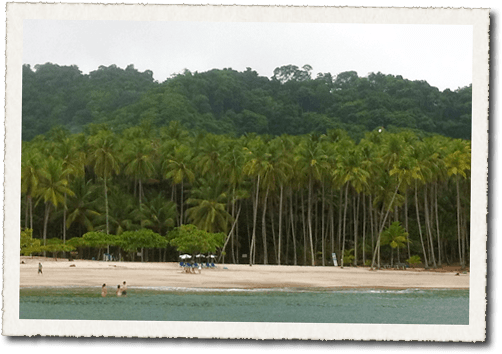 Tortuga Island - Charter a private boat for a customized adventure, or join in on a party boat and visit one of the best beaches in the area, located in a small protected cove between 2 islands about 15 miles from Jaco/LS. Snorkel, Picnic, fish, jet ski rentals, or just relax on the beach. Private Boat From $800/day, Party boats from $100-140 pp.
Crocodile Boat Tours - Enjoy a Boat ride through the estuary and up the Tarcoles River, home of one of the highest concentrations of wild Crocodiles in Costa Rica.  Witness local Guides exit the boat and hand feed some of these wild giant reptiles just a few feet away! It is always entertaining! Very educational, and a great opportunity to view lots of other wildlife and birds of Costa Rica. From $35pp.
Waterfall Tours - Guided tours with transportation available to many different waterfalls in the area.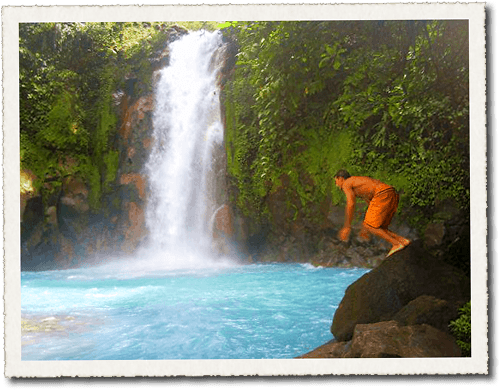 Kayak Tours offer a unique way to explore the rocky coast and secluded coves around Jaco.
Surfing, board rentals, lessons, tours before the Los Suenos Marina, the Jaco area was (and still is) know as the surfer's Paradise of Costa Rica. The Jaco area and other nearby beaches- Hermosa, Esterillios, Escondido, and many more offer some of the most consistent choices for waves to choose from. There is surf breaks fit for all levels of surfers, from 1st time beginners to seasoned pros. We can set you up with board rentals, lessons, or guided tours to secluded breaks to match your experience level. Starting at $40.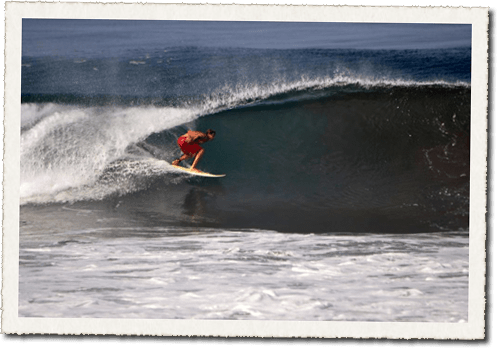 Standup Paddleboard Rentals and lessons are available right outside the marina in Heredurra bay.
Jet Ski Rentals available right next to the marina in Heredurra Bay & Isla Tortuga, $90 hour.
Horseback Tours - ride horseback through the mountains and along the beach, From $65.
Don't forget Golf, Yoga, Beaches or a relaxing visit to the Spa!